Start Your Own Business !!! Become a Distributor Today!!
€

119.99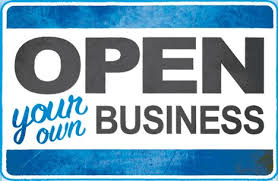 Comes with Sample Cincher
Once You become a Distributer You Will be able to sell Products & use the BeautifulWaist tag!.. You are able To resell any item of your choice on YOUR OWN website at A greater Value! Its just that Simple to Sign up & Began Making Money!! Pay the 6 month license fee today and start making money tomorrow. Have your customers orders fulfilled by us and shipped by us. This is called drop-shipping. Just send us your orders and pay the wholesale discount price for each item ordered. Their is no Monthly Membership Fee If you are actively making sales ! Let me elaborate & provide an example ..If one month you are making sales & your account has only one order placed per month you will stay active. If their isn't any activity made on your account within a 30 day period for 3 months of enrollment you will be removed from the program. Please if you have any more questions & concerns You can email slimwaistshaper@gmail.com
Once your order is received you will be forwarded the WholeSale price list and instructions how to submit your orders.